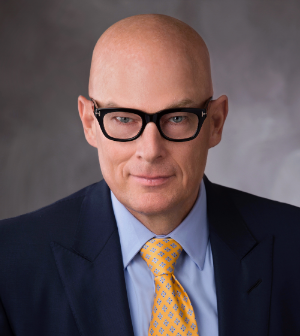 Andrew Zavodney
Chairman and CEO
Andrew L. Zavodney Jr. is the President and Chief Executive Officer of Kustom US, a national property restoration company, founded in 1968. Zavodney is the steward of one of the nation's most well respected property restoration companies. The strategic vision for Kustom US focuses on three fundamental aspects; client service, fostering innovation utilizing the latest technology and strategic growth. Always one to embrace change, Zavodney has made Kustom US an industry leader at the forefront by offering it's sought after services across multiple new markets across the United States.
Kustom US has recognized consistent growth and expansion under Zavodney's leadership. Through streamlining operations, acquiring new businesses, and ensuring that each business under the Kustom US umbrella was one of the best in its market, the company has been able to expand exponentially each year since 2000. Aside from leading the organization, Zavodney stays close to the market by personally managing key long-term closely held corporate accounts with property owners and property insurance carriers.
Prior to becoming the third President and Chief Executive Officer of Kustom US in September 2000, Zavodney served as executive vice president of the industrial construction division. In that role, he was responsible for all of the company's business account programs and related services. Zavodney originally joined Kustom US in 1990 and progressed through a number of significant management assignments, including expansion into new market segments and geographic expansion.
Zavodney holds a Bachelor of Science degree in marketing with minor in accounting from the University of Akron (1990).
A native of Akron, Ohio, Zavodney is married and has five children. He enjoys cycling, running and skiing.