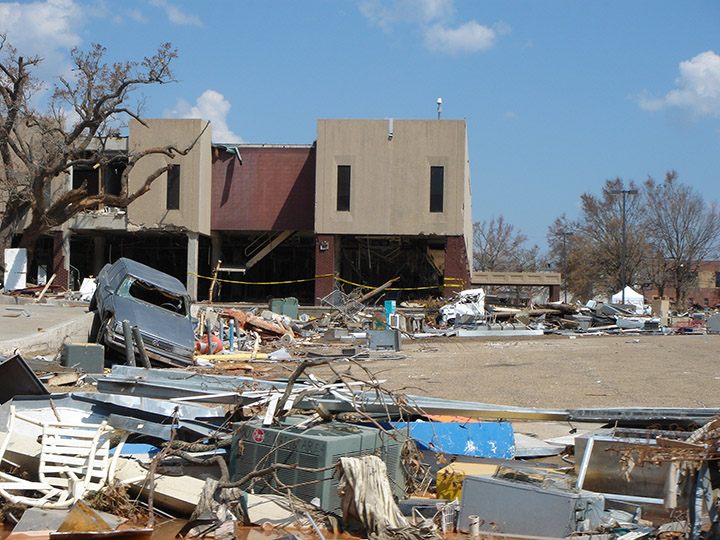 What to Include in Your Disaster Supplies Kit
One great way to prepare is to put together an emergency kit. No matter what type of disaster might hit, a basic disaster supplies kit will get you through some of the rough days and nights you may experience if you lose power, lose access to clean water, or lose your home entirely.
Some items to include in your Emergency Supply Kit are:
• Water – one gallon of water per person per day for drinking and sanitation
• Non-perishable food – for at least 3 days (don't forget your infant and pet foods)
• Battery-powered or hand-cranked radio and a NOAA Weather Radio with tone alert
• Flashlight
• Extra batteries for all battery-powered equipment
• Whistle to signal for help
• Dust mask
• Plastic sheeting and duct tape
• Moist towelettes
• Plastic bags
• Plastic zip ties
• Wrench or pliers
• Manual can opener
• Local maps
• Cell phone
• Prescription medications
• Cash
• Important family documents, such as insurance policies, ID, bank accounts, etc.
You may or may not need additional supplies, depending on your unique situation.