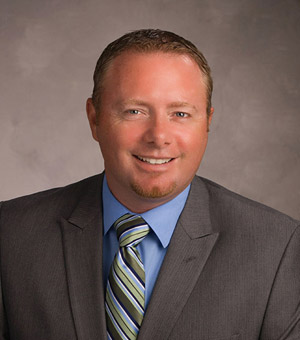 Tim Reedy
President, South East Region
Born and raised in Ohio, Tim Reedy's experience in construction dates back to 1992 when he worked along-side his father building the family construction business. Tim attended Kent State University and earned his A.A. in Business Administration in 1997. In, 1998 Tim completed his apprenticeship at Carpenter Union graduating as a Journeyman Carpenter. Tim started out as a Tradesman at American Builders Construction and by 2002 he was promoted to Vice President of Operations where he was responsible for the all field operations throughout the United States. American Builders provided construction services to publicly traded big box retailers throughout the continental United States. In 2009 Tim and his family relocated from Akron, Ohio to Orlando, Florida where he began his career in Property Restoration. While working in a fast-paced industry, Tim also returned to college and graduated with honors and a Bachelors in Business Management at Webster University. Tim's dynamic leadership, customer focus and construction experience quickly translated to the restoration industry.
In February of 2015 Tim started his career at Kustom US as a Project Manager in the Orlando market. Within a year he was promoted to Regional Production Manager of South East Region. In 2017 Tim was promoted to President, South East Region.
Tim's leadership, communication and focus on detail have been key contributors to his success and Kustom's ability to consistently deliver "on-time & on-budget" projects and grow the client base in Southeast Region. Since joining Kustom Tim has worked on a multitude of Residential and Commercial water losses, mold remediation, and fire damage restoration projects servicing Residential and Commercial clients. Currently he holds WRT, FRST and AMRT designations with the IICRC.
Tim and Lissa live in Central Florida with children Jacob 12, and Alyssa 10. As a family, they enjoy their time at the ball fields or heading out to the various waterways on the boat.