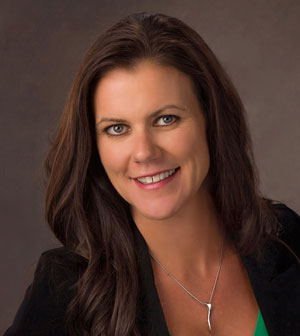 Sarah Try
Executive Vice President
Sarah Try serves as Executive Vice President of Kustom US. In this role, Sarah has overall responsibility for the controllership and financial reporting activities for Kustom US, which include day-to-day operations, and working closely with the CEO. Sarah is instrumental in adapting to change, creating workflows and introducing new technology, which has contributed to the success of the company's growth.
Sarah joined Kustom in 2004 as Accounting Manager in Akron Ohio office, she has grown exponentially every year since. As the company continued to experience year over year double digit growth, she played a key role in establishing Kustom's Florida headquarters where she soon relocated and was promoted to Corporate Controller, and then Executive Vice President.
With over 15 years of construction accounting experience, Sarah is a respected leader and mentor when both new and experienced employees join Kustom. She is quick to instill the Kustom culture of pride, integrity and service to the client while also imparting the importance of maintaining vision and strategies for the business.
Sarah is married and has twin boys. She is a coach and board member for Central Florida Buddy Ball for physically and mentally challenged children. She enjoys running, the Florida sunshine, and spending time with her family.