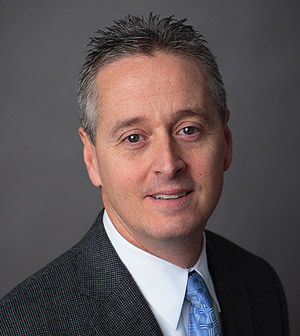 Mike Whalen
President, North West Region
Mike Whalen is the Regional President for Kustom US, a national property restoration company, founded in 1968. Mike is responsible for all operations in the Pacific Northwest and is based in our regional office near Seattle, Washington.  He is on the frontline of daily operations overseeing both sales and production, as a member of our executive team he helps develop and implement Kustom's corporate strategy.
Mike has over 30 years of experience in general construction, plumbing and property restoration. He has worked for both small and large corporations but enjoys the challenges of being an entrepreneur. He was the founder of Alliance Restoration, which he started in 2002 and enjoyed tremendous success with offices in four states working on both commercial and residential property restoration. Mike's most recent venture was starting Fenix Restoration in 2012, which was acquired by Kustom US in 2016.
With his innate ability to think strategically, continued success within the restoration industry and experience managing multi-million-dollar restoration projects Mike is a key member of the Kustom executive team. He has intimate knowledge of the Pacific Northwest, having worked all over the region since 1994, and is able to react quickly to any market or industry shift. He has worked on almost any project imaginable within the restoration industry ranging from mold remediation to large scale fire loss.
Mike holds a Bachelor's of Science degree in construction management from the University of Connecticut (1985).