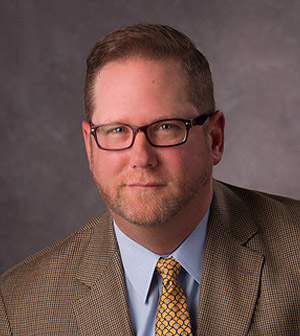 Jeremy Howe
Director, National & Large Loss Division
Jeremy is the Director for the National and Large Loss Division of Kustom US, Inc. He and the entire National Team service Kustom's corporate clients and focus exclusively on restoration of commercial properties when unexpected incidents occur.
Jeremy's career in construction dates back to July of 2000 when he developed and built high-end custom estate homes. Later, in February of 2008, he was brought on board with Kustom as a Project Manger and has been serving clients on a national platform ever since.
Jeremy's acumen, attention to details, and his ability to adapt quickly to any situation have been the key factors in Kustom's ability to consistently grow its client base. With the support of corporate sales staff, Kustom's National team has enjoyed steady growth under Jeremy's leadership.
Since joining Kustom's team, Jeremy has worked on Industrial, Healthcare, Hospitality, and Commercial Office/Retail projects (just to name a few). His experience ranges from post-catastrophic projects caused by weather events, to a multitude of water losses, mold remediation, and fire damage recovery projects. Currently he holds WRT, ASD, and AMRT designations with the IICRC.
Jeremy and his family live in Central Florida where they take advantage of the beautiful weather enjoying outdoor activities and frequenting the theme parks.