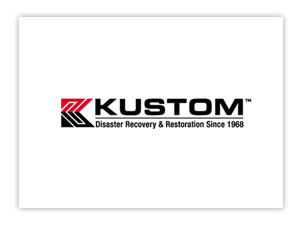 Kustom US retains LCG Advisors as exclusive Financial Advisor to execute its acquisition strategy in North America.
ORLANDO (February 24, 2016) – Kustom US is pleased to announce it has retained LCG Advisors as its exclusive Financial Advisor to assist with and execute its acquisition strategy in North America. Financial terms were not disclosed.
LCG Advisors (www.lcgadvisors.com), located in Tampa, Florida, is a leading advisory firm specializing in investment banking, loan and investment due diligence,  wealth management, risk mitigation and other select advisory services. Founded in 2003, LCG has developed a reputation for consistently exceeding client expectations with a very high level of integrity and professionalism. LCG's team of 50 professionals work in conjunction with business owners, financial institutions, and active investors to assist them with the changes that occur during all phases of their business or personal lifecycle.
Kustom US's operations and M&A teams are working closely with LCG Advisors Investment Banking team, led by Jay Clark, on long term strategic plans including acquisition strategy and execution.
Kustom US CEO Andrew Zavodney, who led the team that searched for the right Investment Banking firm, said several factors make LCG Advisors an attractive partner.
"We are excited about the new partnership," said Andrew Zavodney. "LCG Advisors is one of the leaders in the industry with an impressive network, highly experienced staff and a resume of successful engagements. The partnership will be a catalyst for even greater value to our employees, customers and stakeholders."
---
About Kustom US
Founded in 1968 by Andrew Zavodney, Kustom US (www.kustom.us ) is a national and leading property restoration firm that provides essential services to national blue-chip clients. Kustom US specializes in providing turn-key rapid response to ensure a continuation of business operations following a property loss event. Over the past 48 years Kustom US has demonstrated a deep understanding of operations to consistently exceed client expectations.